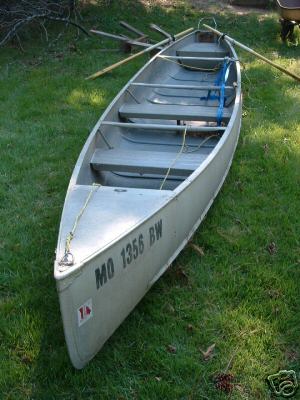 Up bright and early today... not a day for quilting but a day for athleticism. Our team of 4 women were participating in the Mindemoya Classic, which is a relay event of a 5.5km run, a 6km paddle and a 13 km bike. I was in the canoe with TJ. Unfortunately the day was rainy and windy, but that was the only bad part of the whole day. It was fabulously organized with an abundance of volunteers to help along the way and several brave teams showed up to compete. And just entering you received a great t-shirt.
Our team did amazing, while the final results aren't up on the site, I can tell you a few details. Our runner, got us off to a fantastic start coming in 3rd, only behind a much younger woman who runs for an American University and another woman who is a professional triathlete. TJ and I managed to come out of the water in 2nd place, having overtaken one canoe. The credit solely goes to TJ, who had coached me in the proper paddling technique earlier in the month and continued offering advice along the way. Our cyclist is a real trooper, biking was by far the most perilous of all the events, due to massive water holes, mud, slippery roads and strong winds. As well, this cyclist enthusiast decided that this wouldn't be enough of a workout, so the night before she went out on the big water and assisted in a search and rescue till almost 2 am for a boater who was broke down. In the end, she didn't let us down, she held her own and came in giving us a great overall time.
I had a blast and can't wait to form a team for next year...